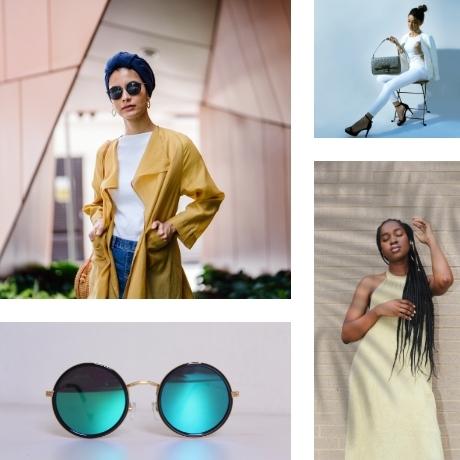 PARTNER WITH US
Have your own store and want to expand your product selection? Or are you thinking about creating your own store? or want to sell online? Either way, we are here to help!

inQue.Style provides women's and men's clothing, jewelry, accessories, and décor products. We require no upfront fees to sell our products. There are no minimum purchase or quantity requirements. Purchase what you need when you make a sale. We package the ship the products directly to your customers. All dropship orders are self-service and are placed online.
CREATE DROPSHIP ACCOUNT



STEP 1: REGISTER
Resellers register for an account. If you already have an account, contact us to have your account updated.
CREATE ACCOUNT
STEP 2: ACCOUNT ACCESS
Resellers once approved, login to access your account and access to the discounted reseller prices.
ACCOUNT LOGIN
STEP 3: ACCESS PRODUCT DATA
Access our product catalog to download the product details and images to your website or marketplace shop.
DOWNLOAD CATALOG