PRODUCT CATALOG
inQue.Style resellers can integrate the catalog of products into their websites or marketplace sites.
New products are added to the catalog daily.

Learn more about the resellers program and register for a resellers account if you have not done so already.
Download



New & Existing Stores
Integrate our products to a new or existing Shopify Store with WHOLESALE2B and automatically manage product inventory, including stock levels, and prices.
If you are not currently using an eCommerce platform, we highly recommend checking out the benefits of using SHOPIFY - Learn More.
FREE TRAIL


AUTOMATED DATA SYNC
WHOLESALE2B is a premiere data integration provider and helps you SAVE TIME. You can easily import our catalog of products to your Shopify, BigCommerce, WooCommerce, Weebly, Amazon, eBay Stores and more. This tool will automatically manage product inventory, stock availability, and price changes for you.
Learn More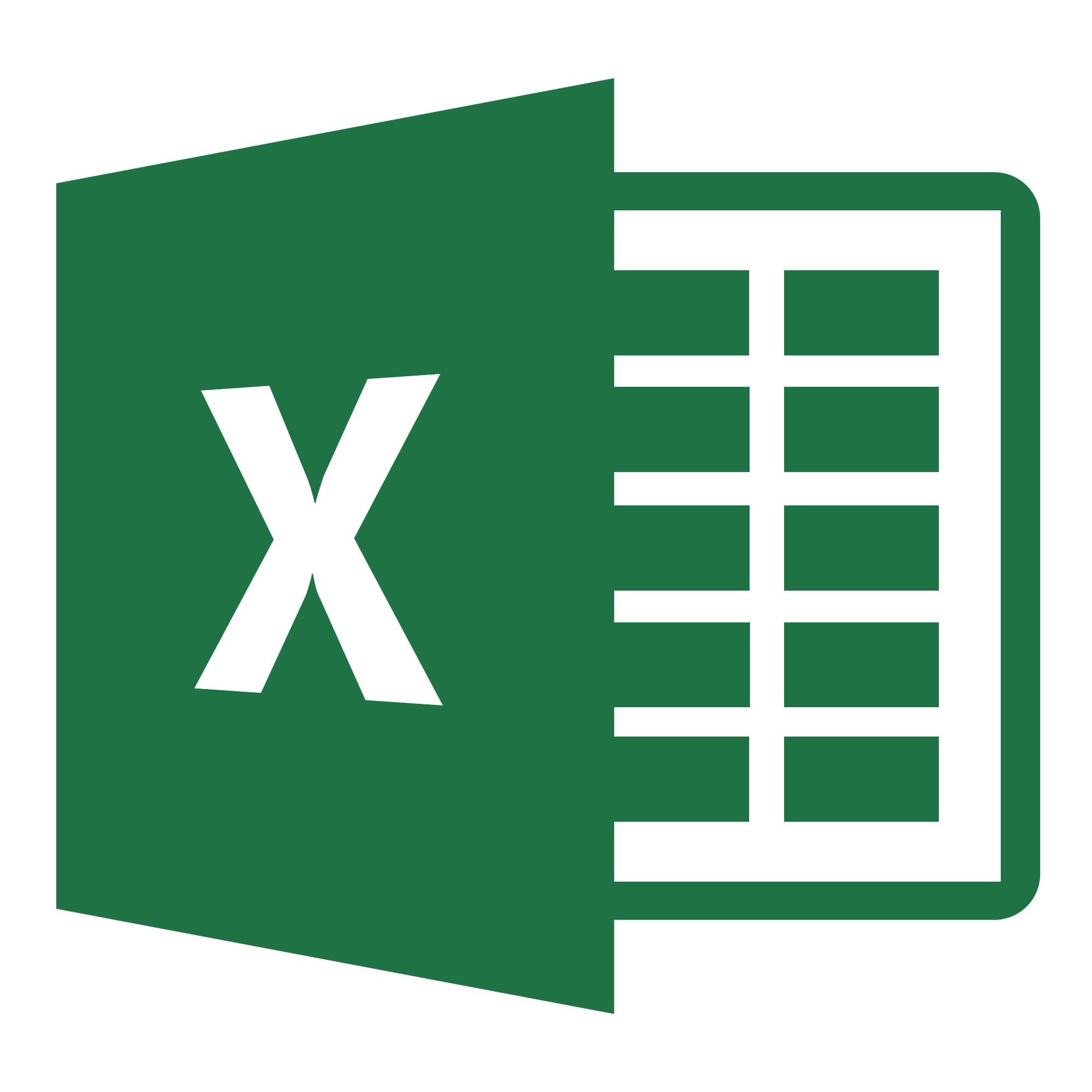 inQUE Products Only
Download product details and prices via the data feed for the inQue.Style collection of products only.
Download